Victoria's Secret has been under fire by many people for their lack of representation. In fact, the brand actually once considered their brunette models to be an example of "diversity", even though they were still rail-thin.
For near 50 years, this lingerie company has always recruited beautiful women. But what needed to change was the definition of beauty. People were particularly outraged by this annually during the brand's world-famous Victoria's Secret Fashion Show.
But in 2019, that all changed. They made an effort to change their bad rep by hiring Ali Tate-Cutler, a size 14 plus-size model who did a campaign with Bluebella Lingerie. In the past, VS never used models who were bigger than a size 12. While it's a positive move towards more body inclusivity at Victoria's Secret, the brand still has a long way to go.
Ali booked a job directly for the brand rather than going through a casting process, as many models have. She told Life & Style, "Body positivity is so important because [it's] time we love our bodies in order to transcend them. It's our character and the people we are in the world that truly matter." Additionally, she has stated that the average size of women in America is a size 14, so this is the first real step in VS becoming more relatable to the majority of women in the country.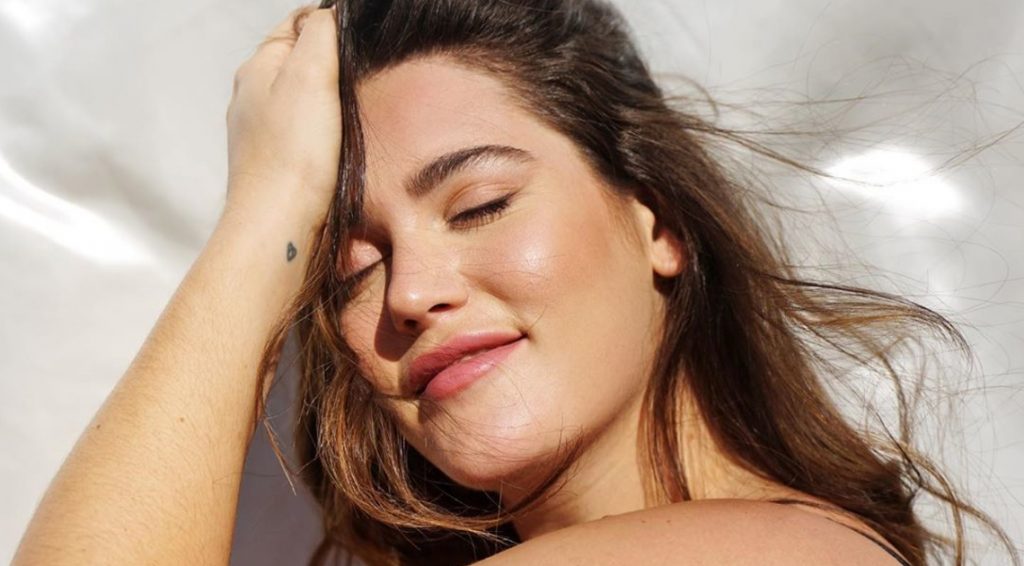 Modeling helped her love herself
The model said that in a world where beauty is often dictated by a number on the scale, fashion actually helped her appreciate the skin she was in. Plus size modeling opened her up to meeting models who were bigger than a size 14 and absolutely stunning. This caused her to require her brain and help her understand that she was beautiful at any size. Today, Ali Tate-Cutler is represented by Milk and Muse Model Management